Curate Films
---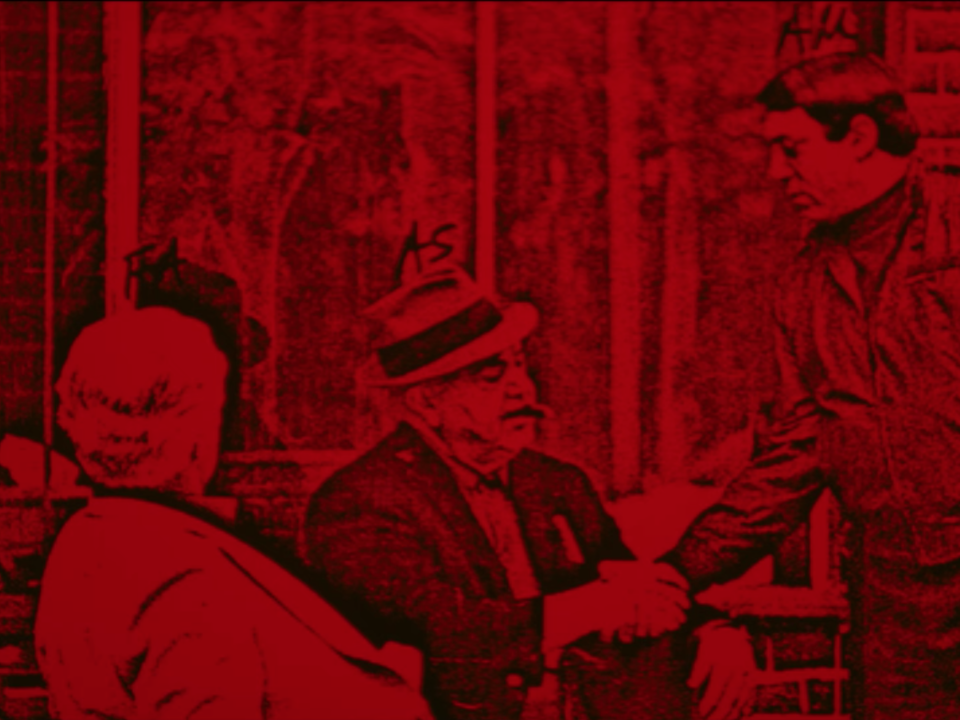 Sam Hobkinson is a fantastic director with years of experience engaging viewers in provocative and broad ranging stories.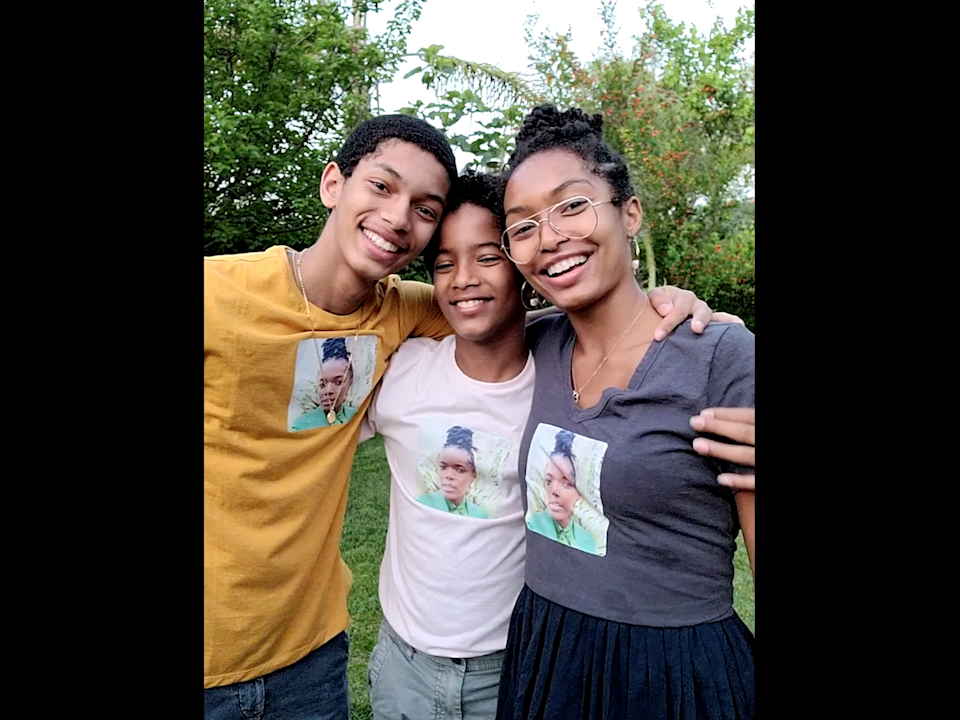 Emily's newly directed short coincides with this project, offering a stirring film.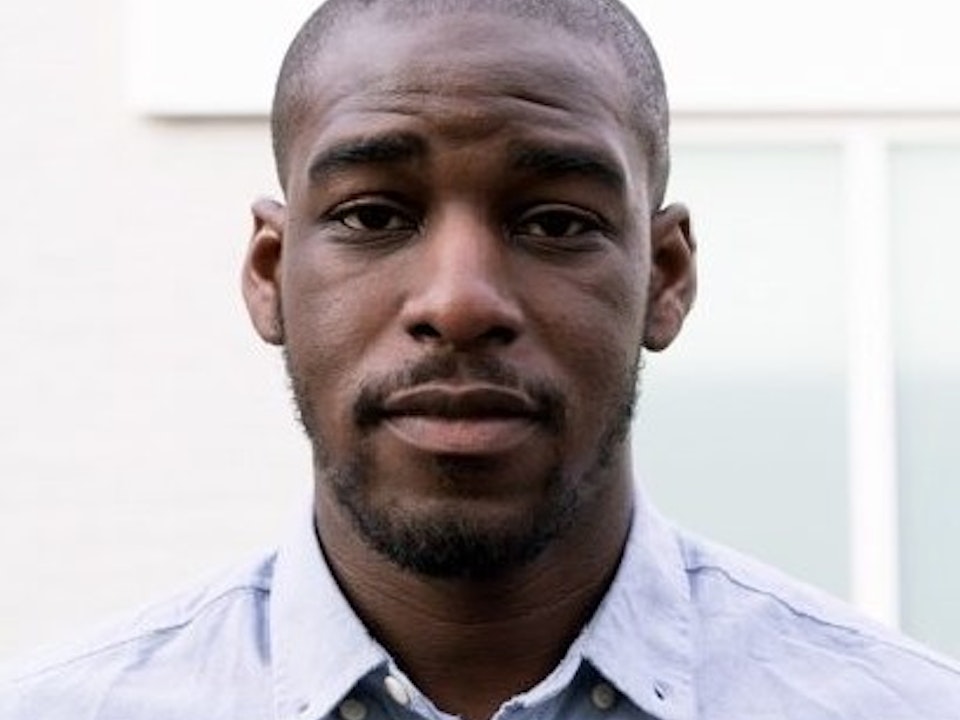 ... at least in writing. He has made the meteoric jump from amusing and candid blog posts to a hilarious and award-winning show.