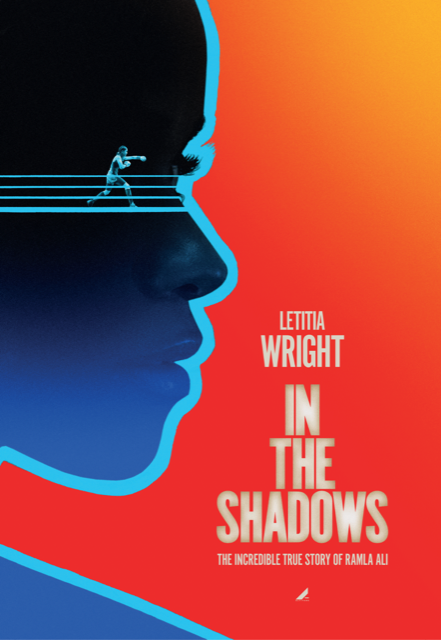 IN THE SHADOWS

The incredible true story About Somali British Female Boxing Champion Ramla Ali.
We are incredibly proud to announce the phenomenal BAFTA winning Letitia Wright (Black Panther) will be playing Ramla Ali in the story of her life, In The Shadows. The drama will be directed by Oscar-nominated Anthony Wonke (Dettori, Syria: Children on the Frontline) and written by Ursula Rani Sarma.
All made possible by a fantastic team of producers, our very own Madeleine Sanderson Curate Films (Being AP, Fighting for a City), Lee Magiday – Sleeper Films (The Favourite, The Lobster) and Letitia Wright 3.16 Productions (Black Panther, Small Axe: Mangrove)

IN DEVELOPMENT: Release Date 2024
---

TWO STAR SUPERSTARS
A lyrical barbershop duet written and directed by Ali Dickinson, Two Star Superstars is an award-winning short film for the Football Association, celebrating the legends and stars of the England squad over the years.
---
BEING AP
The incredible true story of a sporting legend. Fearless and willing to sacrifice everything to achieve his goals, this film reveals the exhaustive training routine, injuries, doubt, triumphs, failures and A.P. McCoy's soul-searching to find a way to leave the stage. Directed by Anthony Wonke.
---
THE SOUND OF FAMILY
Directed by our talented duo, Greg & Jacob.
Currently in production, The Sound of Family tells the untold story of how the fall of the Berlin Wall created the techno scene in a newly unified Berlin. In a city ravaged by political oppression and segregation - reunification happened on the dance floor.

---
FIGHTING FOR A CITY
The gripping, surprising and often moving portrait of a man and a city's journey. The story of a young boxer on the road to his dream; a world title fight in his hometown of Leeds. Directed by our talented duo, Greg & Jacob.
---
A POEM FOR EVERY AUTUMN DAY
Directed by Paul Weiland, this short film accompanies Allie Esiri's beautiful new anthology, A Poem for Every Autumn Day. With a select few extracts from the book, Helena Bonham Carter (The Crown), Tobias Menzies (Game of Thrones) and Jamael Westman (Hamilton) bring vibrant, playful and heartfelt deliveries to each poem. Capturing the essence of autumn this film hopes to offer wisps of wisdom and comfort.
---
CONTRADDICTION
A complicated reflection on snowboarding's beautiful simplicity.
---
Cadbury's | Episode 1: Biker Dad
Curate Films partnered with Cadbury's to put together a series showcasing parents attempting to reconnect with their kids. In episode one, it's all about personal trainer Heru, who has become disconnected from his 'bike storming' son, Jaidon. Where they used to spend a lot of time together, they've now become separated by Jaidon's new interests and independence. In an effort to rebuild their bond, Heru meets with Matti, a world-record-holding BMXer to go on a secret crash course in biking. But will he succeed in his efforts?
---
DESTINY ON THE MAIN STAGE
Destiny On The Main Stage follows four women and their families in the strip club world of Dallas, Texas. We tend to often over-simplify the sex industry, the girls are seen as wh***s and the men as perverts, but it's actually far more complicated than that. This film shows the delicate balance of being a mother, daughter, sister, friend and lover and the shapes we often bend ourselves into to find and keep love.
IN DEVELOPMENT: For more information reach out to sales@curatefilms.com
---
THE MAKING OF NOW - RAMLA ALI
---
CADBURY HEROES LEAGUE
Scheduled to stream on Twitch on 14 November, the tournament is cleverly merging gaming influencers and the Cadbury brand to bring quality entertainment. The nature of streaming will allow those magic moments to truly flourish. With the child's zeal to win, the hopeful but unseasoned parent behind the controller, and a camera on record, mayhem and hilarity is sure to ensue.

Cadbury Heroes League marks Rob Clifford's directorial debut.
---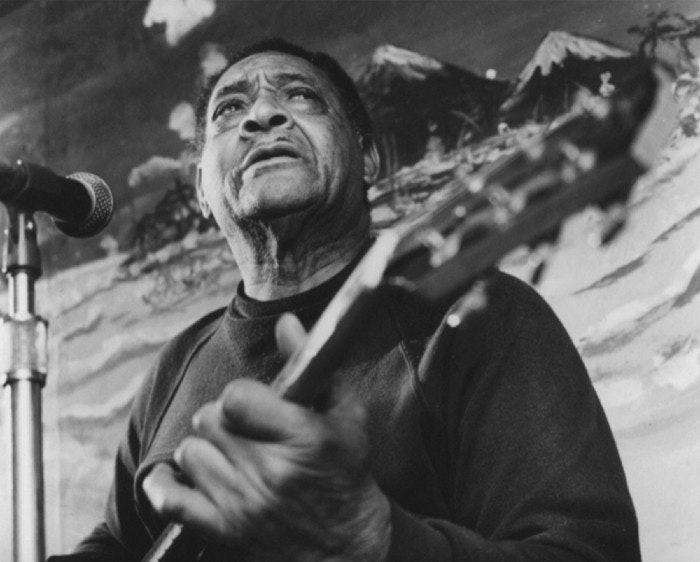 LAST NIGHT AT JUNIOR'S
This is a story of unsolved crime, racism, financial exploitation, a family at war, and the enduring power of the blues. Junior Kimbrough has been called the greatest bluesman of the late 20th century, but his legacy remains one of contradiction and bitterness. Hailing from the prolific musical hotbed of North Mississippi's Hill Country, Junior never found mainstream commercial success, but his churning, mesmeric and raw blues style was a major influence on many other, more successful musicians.
IN DEVELOPMENT: For more information reach out to sales@curatefilms.com
---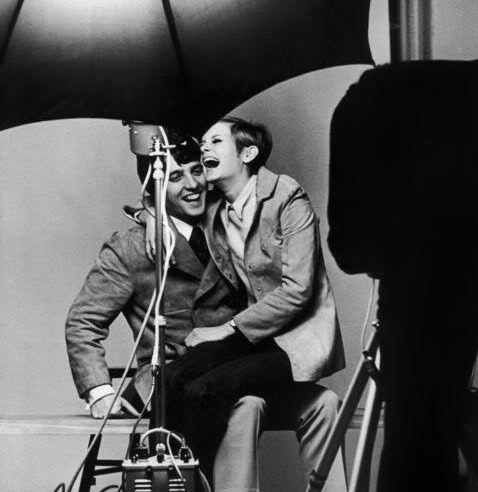 1966
The Sixties were a cavalcade of protests and parties. A revolution anthemed by the sound of the Beatles and styled by British fashion. A magical decade with secrets still untold. We have exclusive access to the icons of this era, finally ready and willing to lift the veil and share those elusive personal stories!
IN DEVELOPMENT: For more information reach out to sales@curatefilms.com