Matt Weston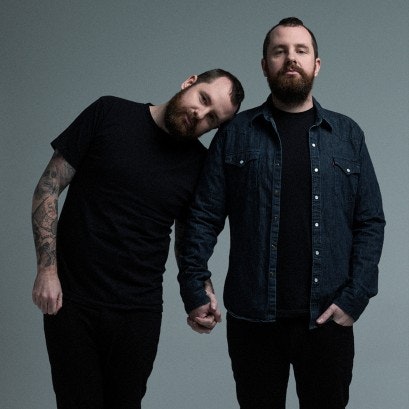 Starting out in music videos and documentary while touring in bands, he became better known for breaking his leg while on stage supporting the Foo Fighters. At least he got the laugh.

His documentary work helped hone his comedy style in generating natural performances from 'real' people, even managing to get Eddie Vedder to walk across a room with a 50 cent coin up his ass before dropping it in a glass.

He has an organic approach to embracing VFX, and makes things go viral. He reaches for a wide range of comedy beats from subtle and dry to puerile and absurd.